Professional Cleaners Richmond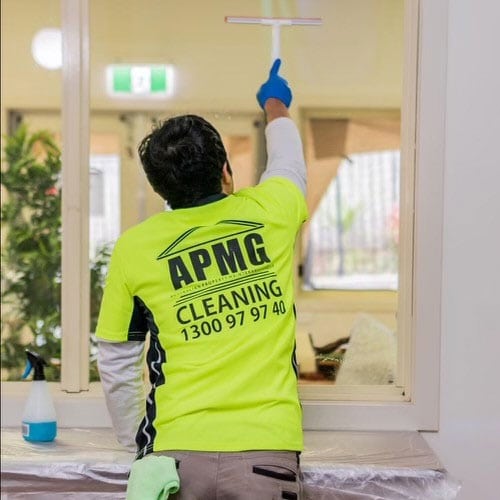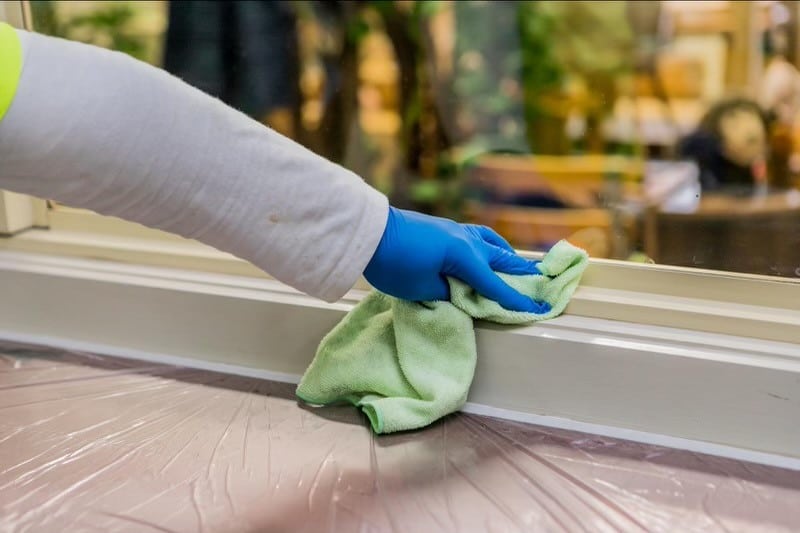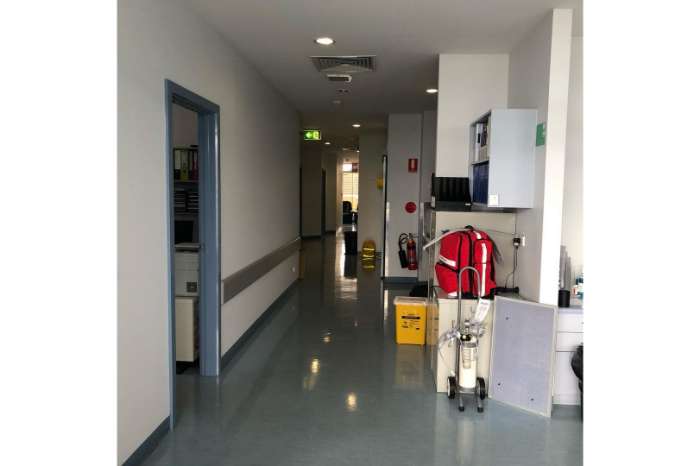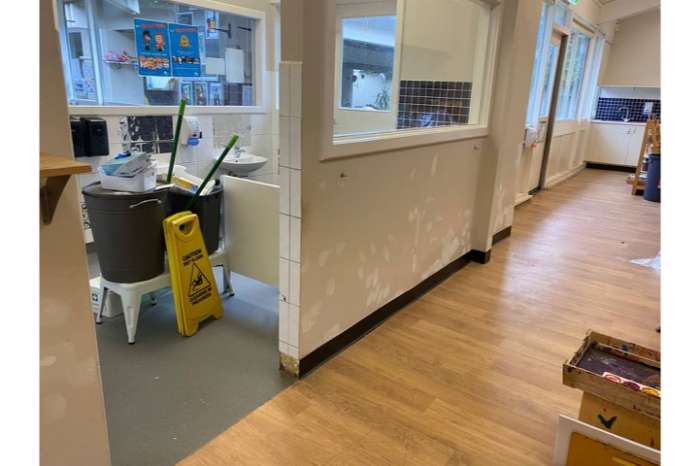 Richmond Residential, Commercial & Industrial Cleaning Services
Congratulations, your Google search for "cleaning services near me in Richmond" ends here!
Besides being a professional tradies hub offering painting, plumbing, carpentry, flooring, and handyman services, APMG Services also provides professional cleaning services for domestic and commercial properties.
Cleaning Services for Richmond Homes, Offices, Commercial & Industrial Premises
Are you looking for:
A domestic cleaner for your home or a commercial cleaning service for your office, commercial or industrial premises?

An urgent end-of-lease cleaning?

Building site cleaning services to get rid of the debris and dust left behind by the builders?

A one-off or regular cleaning service for any of the above?
Good news, because we tick all the boxes above!
What's more, our Richmond cleaning services come with a 100% satisfaction guarantee. If you don't love our cleaning service, we'll do it again for FREE! Our team of cleaners are highly experienced professionals who take pride in doing their job well and are committed towards leaving our clients impressed with each clean.
When you engage our cleaning services, you can expect:
Fully insured cleaners who have cleared a police check and WWC (Working with Children) check so you can trust in them to clean without supervision.

A meticulous 55-point checklist for all cleaning jobs to ensure every tiny detail is taken care of.

Carefully vetted and handpicked cleaners with a keen eye for detail coupled with a clear passion for outstanding cleaning standards.
For more information, contact us on 1300 97 97 40 to discuss your cleaning requirements!
Regular or One-Off Cleaning
Be it a one-off clean or a regular weekly, fortnightly, or monthly clean, we'll work to suit your requirements and schedule so you can have your home or business premises in Richmond cleaned whenever and as often as you'd like.
You'll never have to worry about quality or reliability with our cleaners. We only hire fully trained, professional cleaners who love what they do and deliver exceptional results.
Commercial, Industrial & Office Cleaning
Whether you need commercial cleaning services for:
Offices: Emptying of bins and cleaning of floors, surfaces, bathrooms, and kitchens.

Commercial shops or premises: Cleaning of windows, shop frontage, behind registers, floors, bathrooms, etc.

An industrial warehouse, garage, shopping center, gym, or other business: Specialised cleaning of huge spaces that involves custom cleaning requirements and special tools.
We do it all and more!
Our dedicated cleaning crew will get your Richmond office, commercial, or industrial space spick and span for both your employees and customers.
Leave the gruelling job of bond back cleaning to the professionals with the right experience, knowledge, and tools to get it done properly so you won't have to worry about running into difficulties recovering your security bond.
Our highly experienced end-of-lease cleaners know exactly what real estate agents look for. They also have our exhaustive 55-point checklist to work through, so you can rest assured the place will be left sparkling clean when they're done! 
Give us a call once the builders have left the building(!) and the dust has settled. We'll send over our specialist building site cleaners to get rid of the mess and filth and restore shine and sparkle to your newly renovated Richmond home or business.
Questions or need more information?
Call us on 1300 97 97 40 to discuss your cleaning needs and we'll provide a FREE Quote to get the ball rolling.
Call Now Button